Happy New Year's Eve everyone!! So glad you could stop in and check out my blog! I am so grateful for all of the support everyone has given me....all of the likes, loves and shares and best of all, the clients who have chosen me to take their portraits!! Here's a quick collage of my favorites. If you want to book a session with me please check in with me as soon as you have the time so I can get you on the calendar in case things get really busy. I hope everyone has a great NYE and stays safe!! Enjoy these pictures!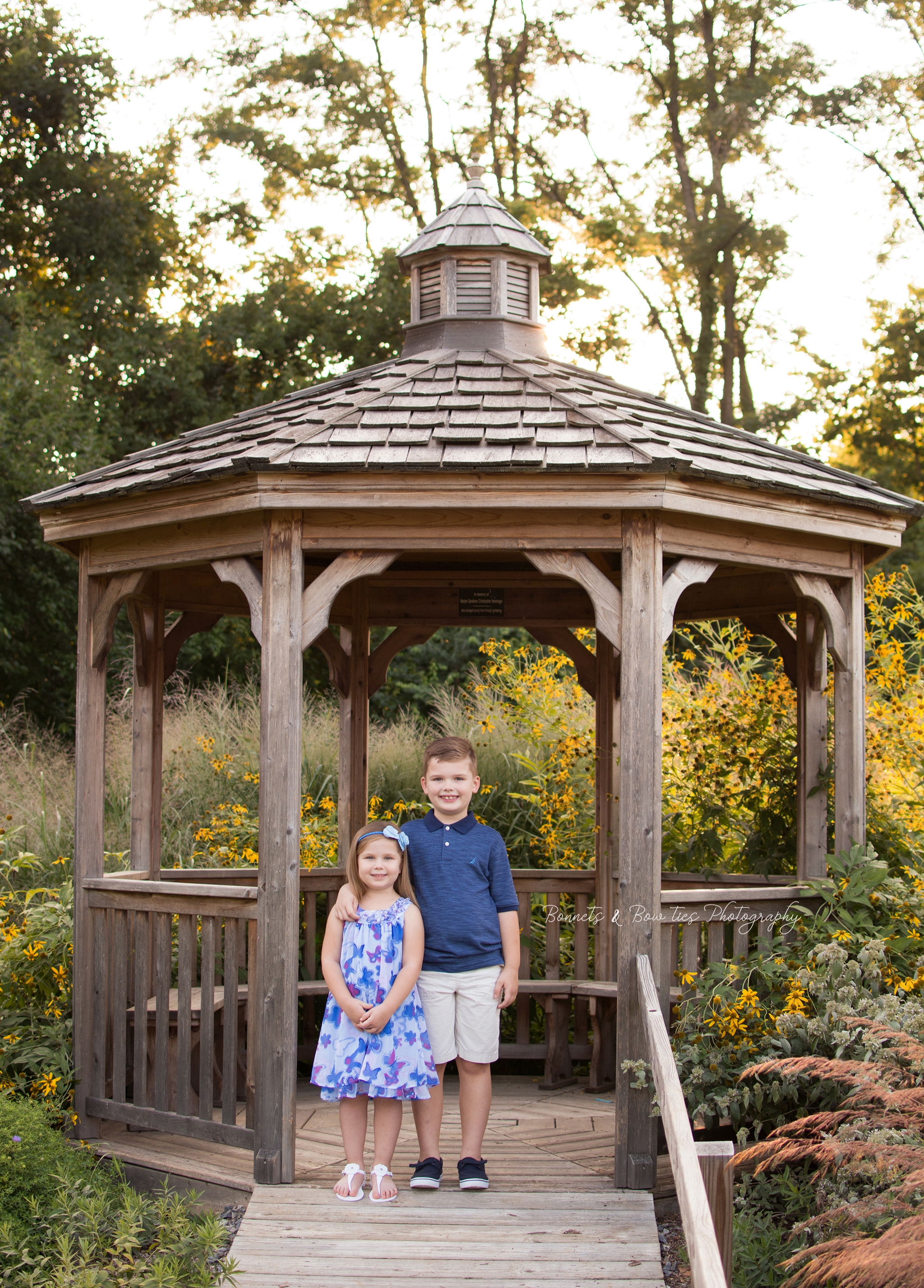 Thank you for stopping by!! Hope everyone has a great 2018!!!
If you or someone you know is looking for a photographer, I can be contacted HERE or at bonnetsandbowtiesphotography@hotmail.com
You can also view up to date posts on my FACEBOOK page!
*Angela is a natural light photographer who specializes in babies, children and family photography in York and Lancaster PA.